Do you wonder how much it costs to rent a small warehouse in Wrocław?
Do you have some things which do not fit into your office or flat??
We invite you to a Self-Service Warehouse.
HOW MUCH DO YOU WANT TO STORE?
1 m2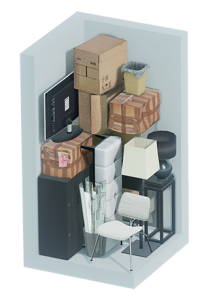 1 m2 = 3 M3

PLN 61.00 net* (after rebates PLN 49.00 net*)
1m x 1m x 2,6m Sufficient space inter alia for: 3 standard cartons, sports equipment like skis or skateboard.
2 m2
3,5 m2
7,5 m2
15 m2
30 m2
* net amount of monthly subscription
Rebates in case of long terms and one-off payment for the entire period.
Rebate for prepayment:
6 months – 5%,
12 months – 10%

Rebate for contract term: 6 months – 5%,
12 months – 10%
RENT OF LARGES AREAS
PRICES AGREED INDIVIDUALLY
Variant combining option, i.e. rent of office, warehouse and yard area.
We offer ready investment solutions for running of own activity.
NEED ONLY
A SECURED SITE?
In addition to renting a warehouse, we offer our clients the possibility of renting space in the form of a square in our warehouse. In this case, we have two variants:
– renting an unpaved square – from PLN 1 / m2
– rental of a paved square – from PLN 4 / m2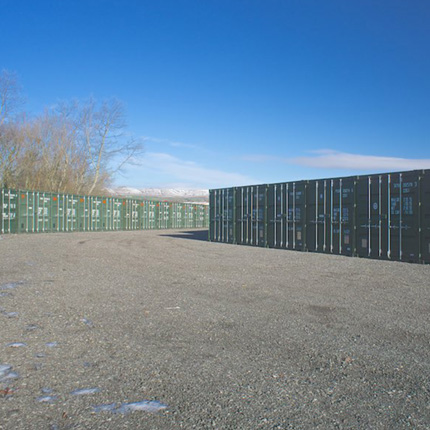 Tailor-made space area
and rent term
Space available 24 hours a day,
7 days a week
Monitored warehouse and protected against unauthorized entry.
Are you interested in storing things? Do you have additional questions?
CONTACT US
Our consultant will answer your questions.